Framing
All of Gordon Rossiters Australian paintings come with frames chosen especially to compliment the artwork.
The outside gold leaf moulding is handmade by craftsmen from Triart Australia and the inner slip is designed especially to compliment a Gordon Rossiter painting.
Paintings can also be purchased without the frame. Below are some examples of framed paintings.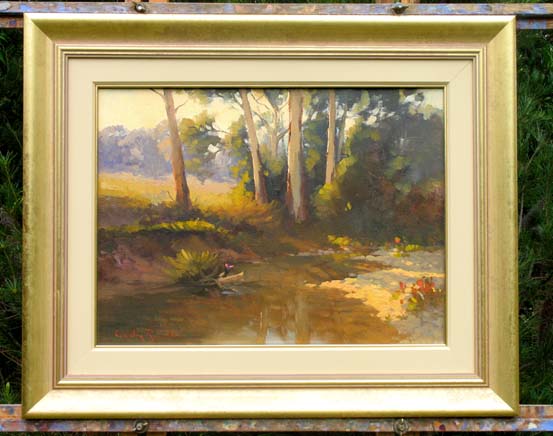 1. 97M frame with 50mm sand insert and small gold filet

2. 73SP frame with 40mm sand insert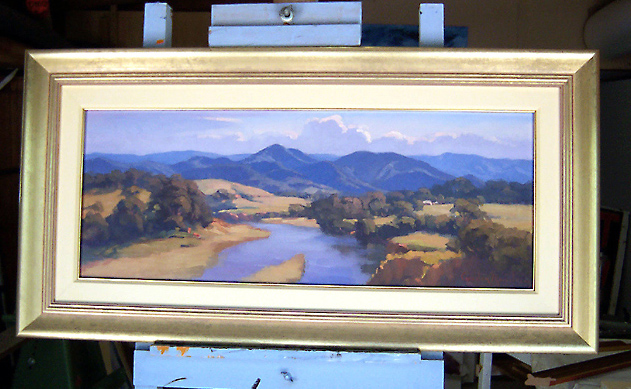 4. 97M frame with sand insert and gold filet
Print framing
Limited edition prints can be framed with coloured matt board surrounds and glass, see below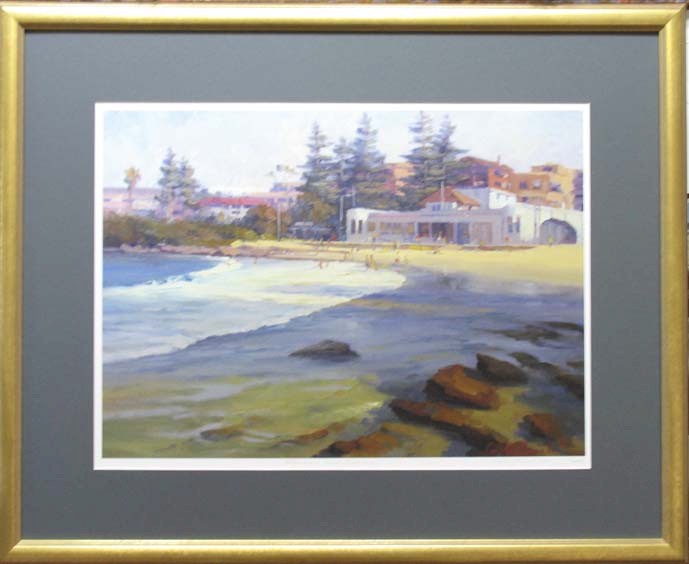 513 frame with slate matt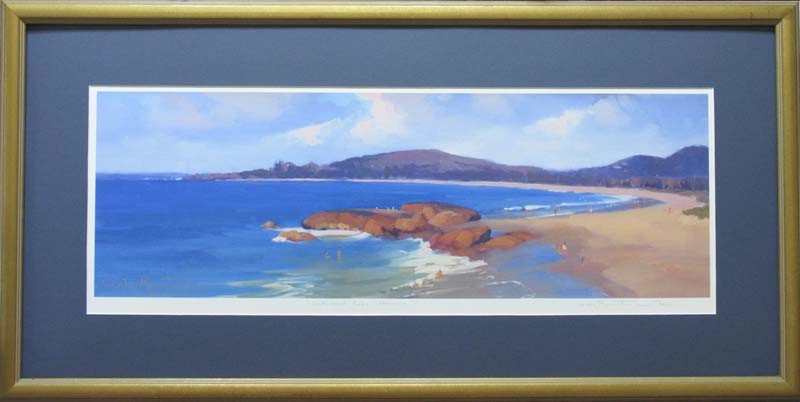 513 frame with midnight blue matt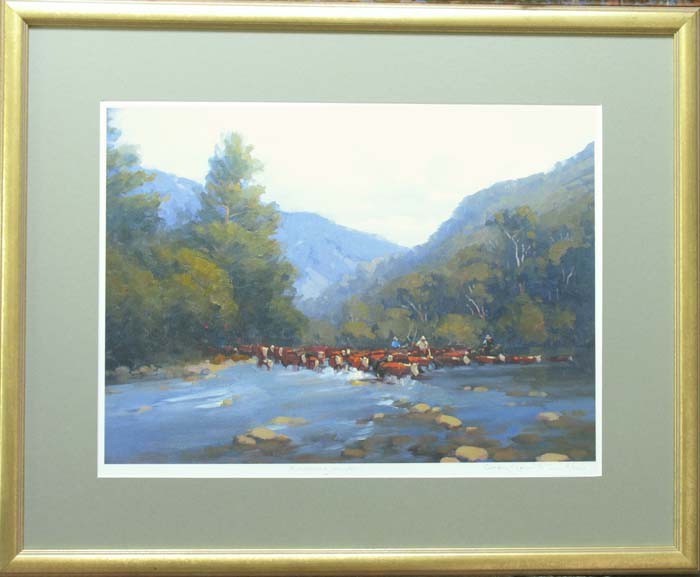 513 frame with eucalyptus matt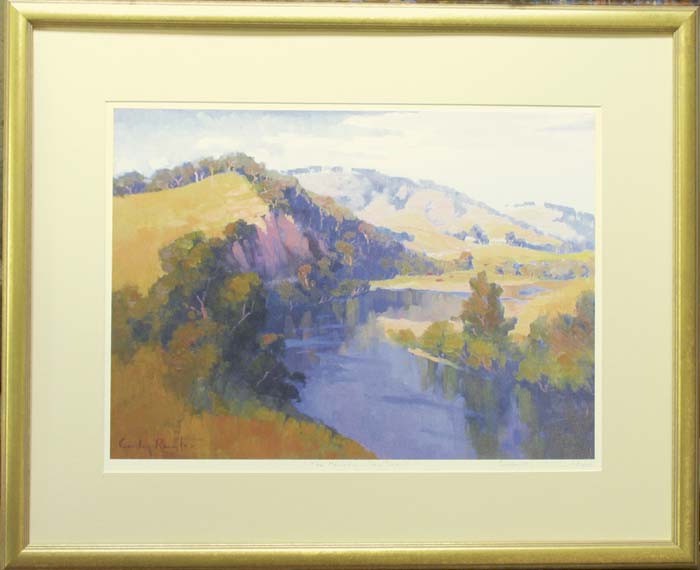 513 frame with sand matt